CLOUD TELEPHONE SYSTEMS FOR BUSINESS

Let our system do the talking

LET'S TRANSFORM YOUR BUSINESS IT

Our solutions will improve your business and your bottom line

GET CONNECTED!

Our internet solutions mean business
Telephone Systems
Take your telephone system to the cloud or keep it on-site.
Computer Solutions
Cloud computing and traditional computing solutions for business.
Internet Connectivity
Improve speed and reliability with our business internet solutions.
From 1 user to 1000, and from less than £8.00 per user per month, our hosted telephone system will give you the professionalism and capability of a fully-featured traditional system, without the ongoing and upfront cost.
Your IT network and telephone systems are only as good as your internet connection. Speak to us about your internet connectivity and we'll find the perfect connection for your business.
From new Servers, PC, Laptops and cabling to the latest in Cloud Computing solutions, we've got everything you need to make the most of your IT and keep your business ahead of the curve.
Our 3CX solution is the perfect blend between hosted telephony and the more traditional on-premise telephone systems. With vast savings, unlimited growth and a whole host of functionality, our 3CX telephone system will transform your business and your bottom line.
Make your choice of free headsets, Advertising on hold, support for one year or a £200 love2shop voucher when you purchase any of our cloud telephone systems. To arrange your free demo or to find out more contact us today.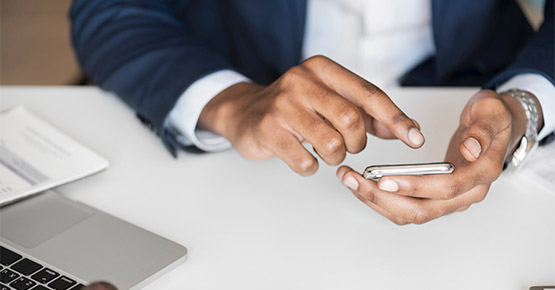 If you want great tariffs for your business mobile phones look no further! With mobile bundles for low-users right through to mega-users, it's never been easier to manage your business mobiles.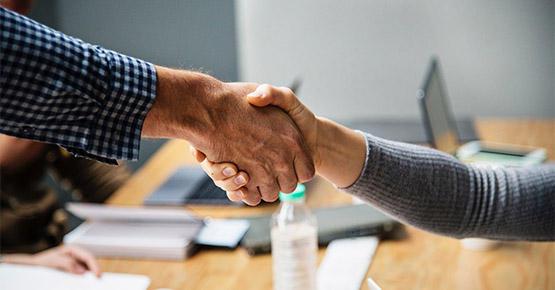 We're here throughout the life of your IT or Telephony project. We can even support IT and telephone systems that we haven't supplied. With all-inclusive maintenance contracts to cover every eventuality, to just a friendly bit of advice, our UK based team are ready to help.
Our shop in Exeter is open 5 days a week to both business clients and members of the public. If you have a question about a phone system, a problem with your home computer or a broken laptop screen, pop in and our team will happily help.
There is always an opportunity to do things better than your competition, and that's where we can help.
The commercial advantages of updating your IT network or telephone system is now greater than ever. Not only are solutions cheaper to install, but they also come packed with functionality to keep your business on the right side of the curve.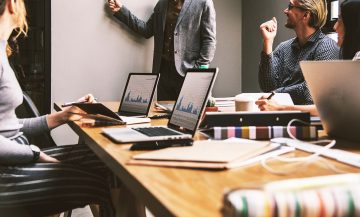 We've supported businesses with their IT networks, internet connectivity and telephone systems since 2001
And we can help you to understand if you need traditional comms and IT, a cloud solution or most likely, a combination of the two.
Contact us for a no-obligation chat and let's see how we can help.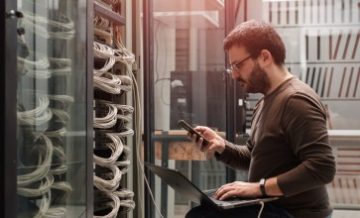 Don't just take our word for it. Have a look at what our customers have to say.